On July 12th, the 2nd International Forum on Graphene and Related Materials Industrialization was successfully held in Chengdu, China.
The forum not only actively participated in many well-known enterprises in the lithium battery industry, but also some industry experts also delivered valuable speeches at the venue.
It is understood that graphene has the characteristics of light, thin, almost complete light transmission, high strength and good flexibility. At present, the application of graphene materials in the industrial field has been paid more and more attention. The China Graphene Industry Technology Innovation Alliance was released in July last year. According to the "2016 Global Graphene Industry Research Report" (hereinafter referred to as the "Report"), the transformation and industrialization of graphene research and development has developed rapidly. Up to now, a considerable number of research and development projects have been successfully completed and entered the commercial preparation period, graphite. The olefin industry is expected to enter the development period of the blowout
Figure 1 shows the on-site licensing ceremony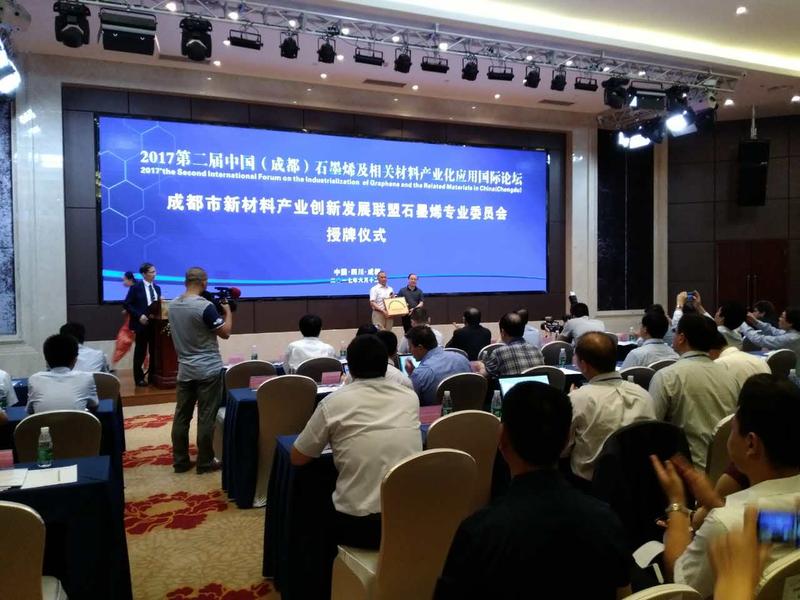 The forum put forward the proposition of "On the road of graphene's industrial development". The guests interacted with the scene and brainstormed.
Active participation, the atmosphere was warm.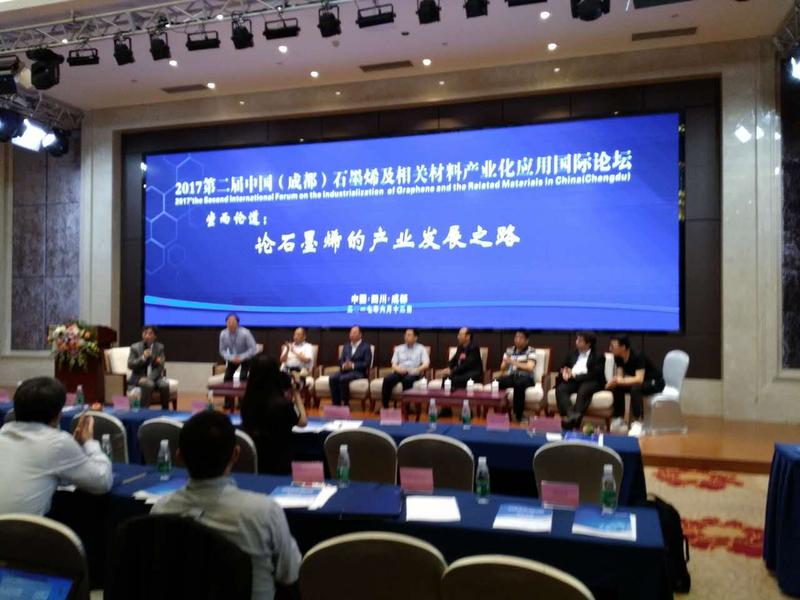 General Manager Wang Jingxu of our company delivered a speech at the forum.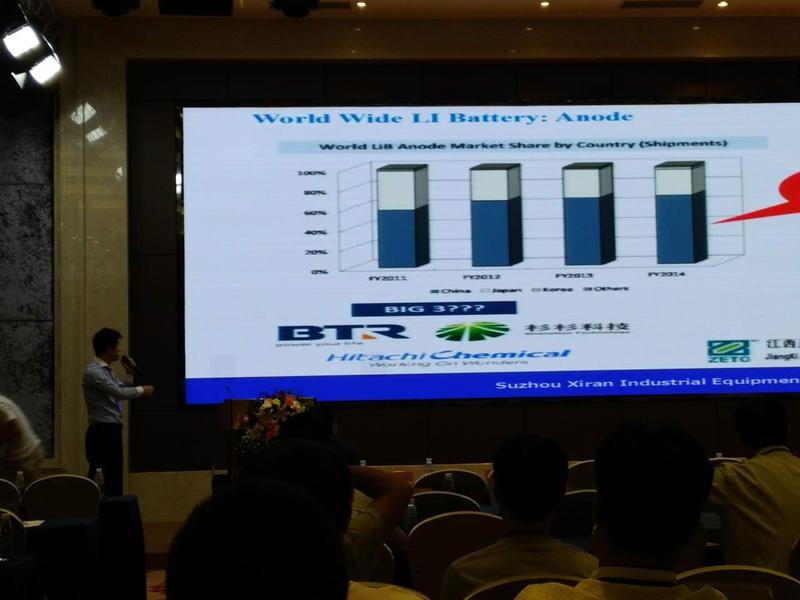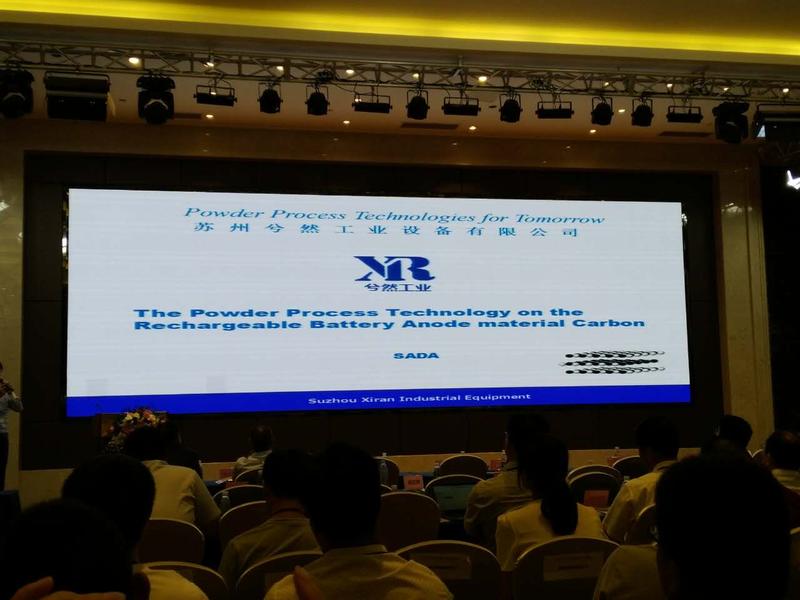 The picture below shows the industry's new material---GR's related series of explanations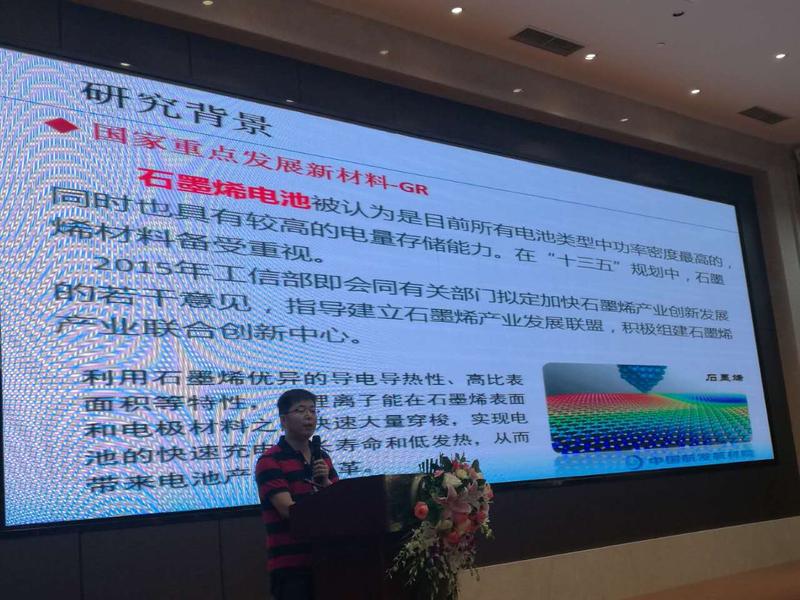 It is predicted that a technological revolution will occur in the next 10 to 20 years, which will be the era of the era of silicon in the graphene era. Subversive technologies will bring huge opportunities for future political, economic, commercial and social development. Two days, the participants' awareness of graphene materials has risen to a new level. The future is extremely challenging and full of opportunities. While wishing the forum a complete success, we also look forward to working with the industry. Progress and cooperation win-win.