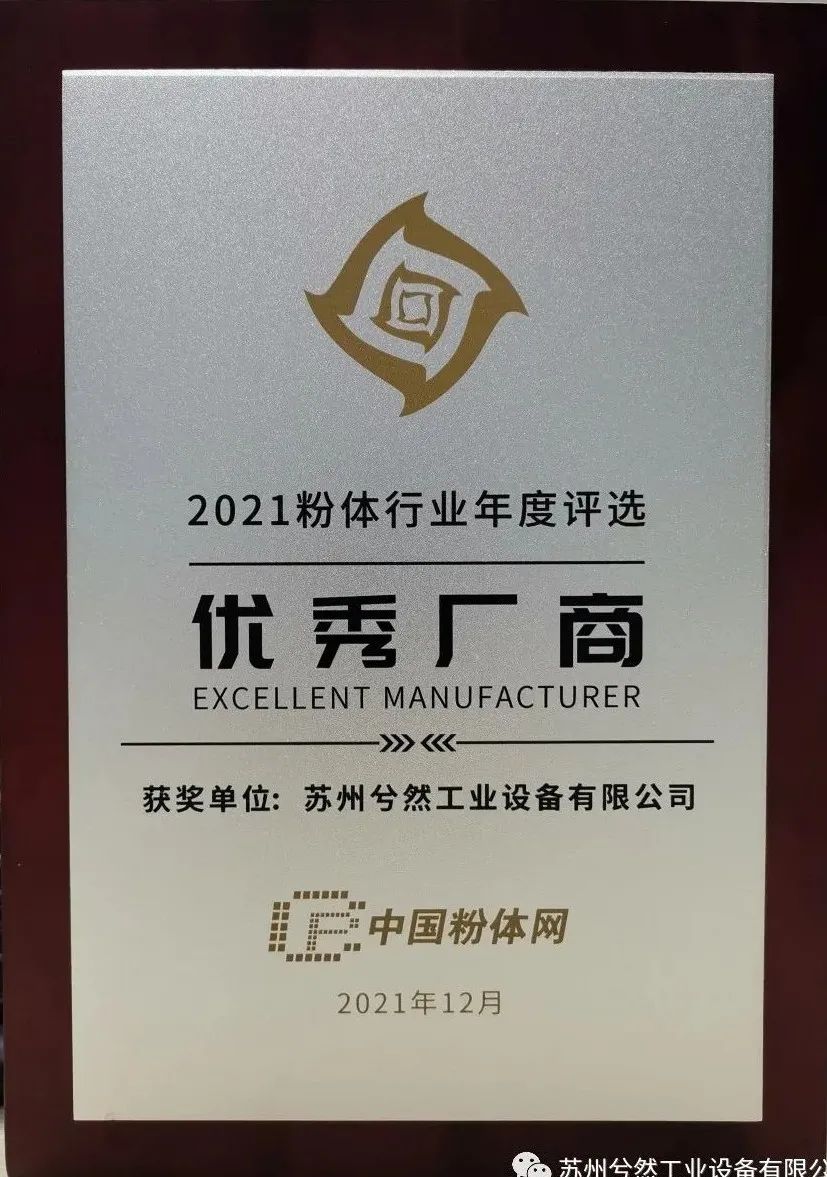 Suzhou Xiran stands out in many competitions, which is the recognition of many customers to Suzhou Xiran products and services, and also shows the strength of Suzhou Xiran's high-quality development in the industry.
Honor is inseparable from a good team. Suzhou Xiran has an excellent team with overall awareness, service awareness and coordination awareness. They have a high team spirit, mutual solidarity, mutual support, team members cooperate with each other, rely on the strength of the team, outstanding completion of the work requirements and production targets. Some of them improve the process, reduce costs, improve efficiency; Some excellence, excellent product quality; To customer satisfaction and market demand for the pursuit of goals, continuous improvement, continuous perfection.
Down-to-earth, create fine products.
Look to the future. As always, we adhere to the spirit of "no complaints, a word carries weight", and wholeheartedly provide our customers with professional crushing equipment and quality service.